---
The Living Walls
The Living Walls (TLW) is the one stop solution for all your art needs – be it art education, art events, art workshops, art sale & rental or art therapy. We are focused on aggregating the art community to make it accessible to all. In India, Art has always been considered as a hobby or a co-curricular activity and the age-old belief is that it is meant for those few who draw well. But art is about observation, cognition, concentration and so much more. You would be surprised to know that "Art and design" improve perception and integration skills, it helps to think out of the box and to innovate. Visual Learning is long-lasting. Also practical application of art in our day-to-day lives is essential and helps us explore new dimensions. In a digital world — where animation and live-action stories are exploding, Art, craft, design and visual literacy are the need of the next generation. 
Learn Art

We conduct art classes and workshops through Home based teachers and our studios near you suitable for all age groups
Art Events

We manage creative events for corporate like employee engagement, stress relief, fun workshops, birthday parties, art clubs, art carnivals and after school programs for kids or for social communities
Buy and Rent Art
We sell and rent customized and handmade art and craft products online and through our Studios & Galleries
Art Therapy

We provide Art therapy services for treatment of psychological issues
Artists, Art Students and Art Seekers: Please contact us on Mobile: 9108337700
Email: contact@thelivingwalls.com
Visit: www.thelivingwalls.com
---
---
"All the artists & art teachers from The Living Walls are well experienced in helping the customers to create their own customized gifts, souvenirs, décor theme solutions, while maintaining the uniqueness in each of our projects".
---
Join Us
---

Teach Art
Become The Living Walls certified art teacher and run art classes from your home.
Apply Now
Learn Art
Learn Art from the expert at your near location.
Apply Now
Sell Art
Supply your Unique Handmade Art and Craft Products across the world.
Apply Now
Franchise Enquiry
Start your own The Living Walls franchise studio and conduct workshops and classes in your city/area.
Apply Now
---
Bouquet of Art & Craft Forms under One Roof
---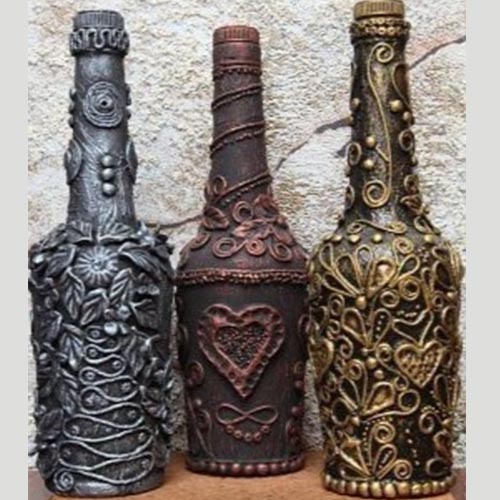 The Living Walls Art & Craft Teacher Community is so much more than just being a Regular Art Teacher in a School
The Living Walls art teacher community is run by teachers who are driven, motivated and committed to developing creative thinking in children from all over the country with support from the world-class integrated platform by The Living Walls. The Living Walls Teacher Partners have the opportunity to run their own The Living Walls art & craft classes, giving a new meaning to work from home jobs.
---
---
Gallery
---

We manage creative events for corporate like employee engagement, stress relief, fun workshops, birthday parties, art clubs, art carnivals and after school programs for kids or for social communities
Looking For Customized Paintings or Handmade Products
Testimonials
I am very glad to mention that, I was the first customer for "The Living Walls" almost around 4 years back. Its been an excellent experience working with them. Their paintings/ artworks added charm to the interiors of our office & hospital Their artists / decor stylists are very creative, flexible and professional. They involve their clients in creating the concepts and also honor client's suggestions. I strongly recommend their paintings and interior decor solutions.. I wish them all success..

👍

😊

"

I was looking for a simple yet unique wall collage for a good friend. Shridhar shared some amazing options to personalise the collage. The end product was not just perfect - it was outstanding!!!! I highly recommend Shridhar and The Living Walls - their work is WOW !!

"The Living Walls" is one stop solution for all your needs of art & decor. Experienced artists & decor stylists who can help bring life to your dreams by providing customised theme solutions.. using lively original hand made paintings, murals, decals, photo collages, 3D wall decor etc. Their creative/ art workshops are very intuitive and easy, even if you are not an artist..!! All this at an affordable price. We have long association with "The Living Walls" and our experience has been great. I strongly recommend their products and services..!!

I'm glad how well the painting has turned up. And really, you should look at the painting in person to know how beautifully it has come up. A big thanks to Shridhar, the artist behind this.

Congratulations! Very happy to see your new venture. From whatever I have seen in here in pictures it looks amazing! I would love to come and see it personally as I need a couple of them. More importantly, when time permits, I need to learn these arts from you! All our best wishes are there with you.

"I have been a customer for " The Living Walls" for a long time.... We took their interior decor services for our home & it's simply awesome !!

They patiently listen to our likes and dislikes, then they suggest the best home decor style & accessories to our home!! Our experience has been great. We have also bought few paintings from them.. I must say their art works are unique & beautiful.

They are specialized in customizing their solution as per client needs & above all its highly affordable and fits into your budget.

I strognly recommend all their products & services Wishing them all success !!"

"After my son was born, I had to resign my 9 to 5 job. I missed working full time and was looking for ways I could work from home and look after my son too. That's when I came across

The Living Walls.

Becoming

The Living Walls

Teacher Partner has changed my life. I can now give my child my time and be at home, all at the same time.

"A painting is worth a million words.....!!" This famous quote is very apt for all the art works from The Living Walls. Their artists and decor experts are extremely creative and the designs are unique..... Their major advantage is that they understand the client expectations very well and bring them to life. I highly recommend all their art works, paintings and decor services..
The Pride of a Growing Community
Become a part of a community that is changing the future of creativity & art. Because there is no greater joy than the joy of following your passion.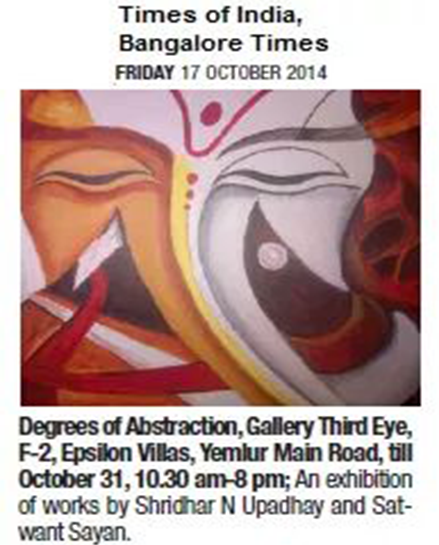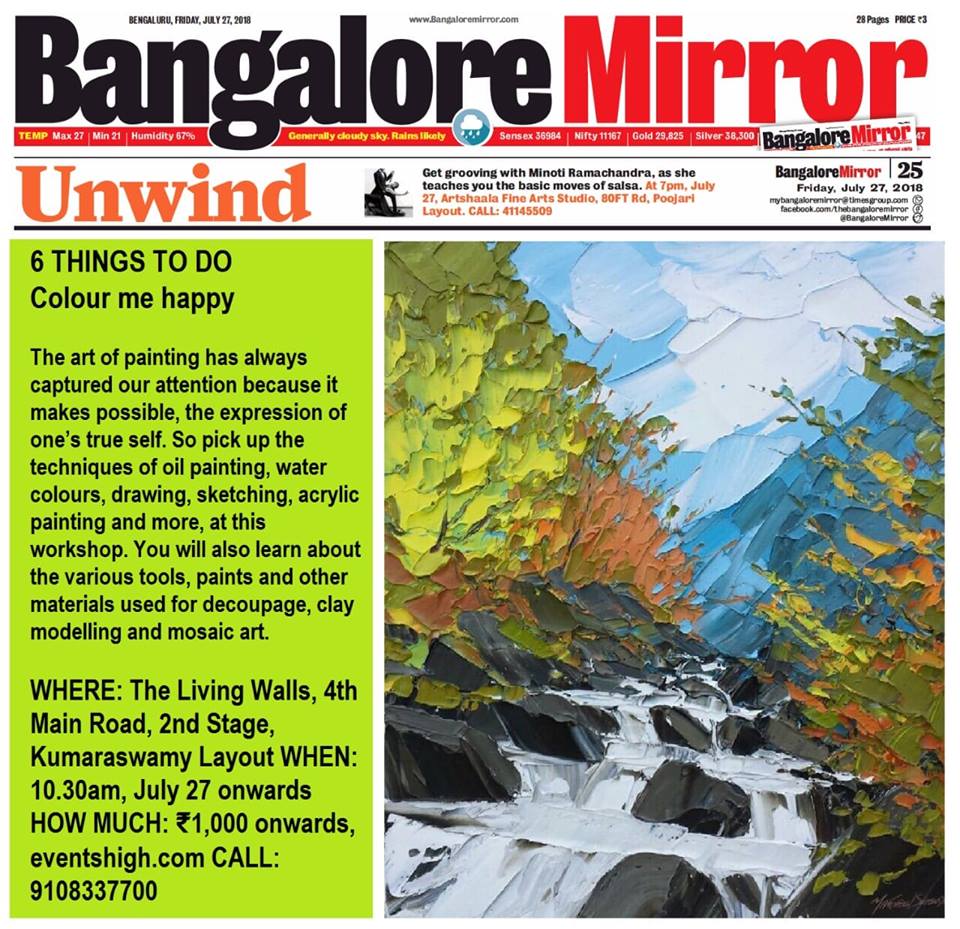 Ask any Questions about Art & Craft